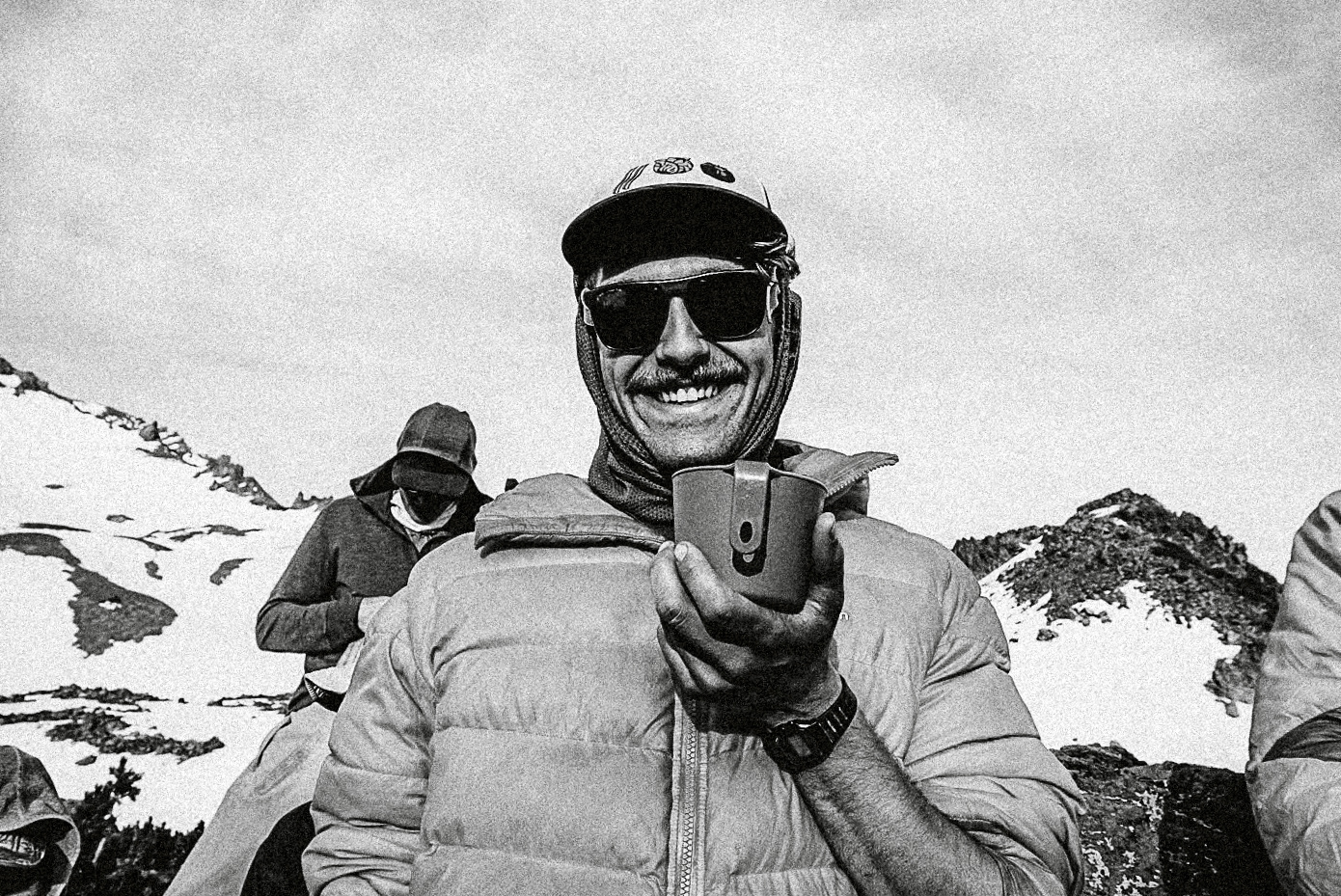 I started drawing on walls when I was 3.
I believe that everything is designed and that good design solves problems.
I consider myself a philosopher. I think social and environmental stability define our future.
I live in Ashwagandha (tiny club, space station, mobile yurt) on the western frontier. I recommend that you click into my vulnerability projects here and here to better understand my life. I am trying to be better at instagram.
Write me below. It goes directly to my personal email address.