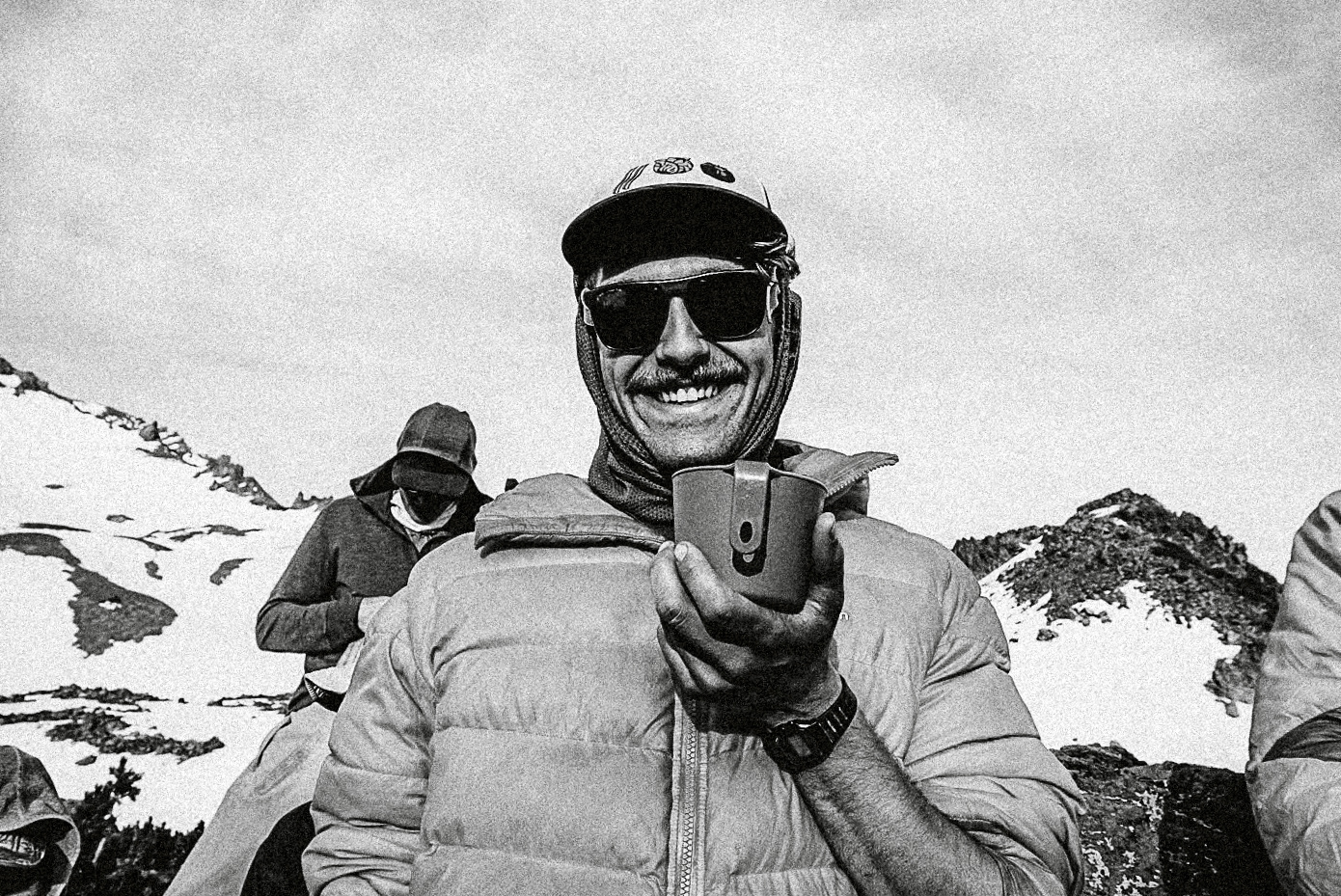 I started drawing on walls when I was 3.
I am a philosopher; social and environmental stability define our future.
I live in Ash(wagandha) (tiny club, land yacht, mobile yurt, pirate ship) on the western frontier.
I recommend that you click into my vulnerability projects here and here to better understand my life, and I'm using instagram to portray others.
Write me below to collaborate creatively. It goes directly to my personal email address.