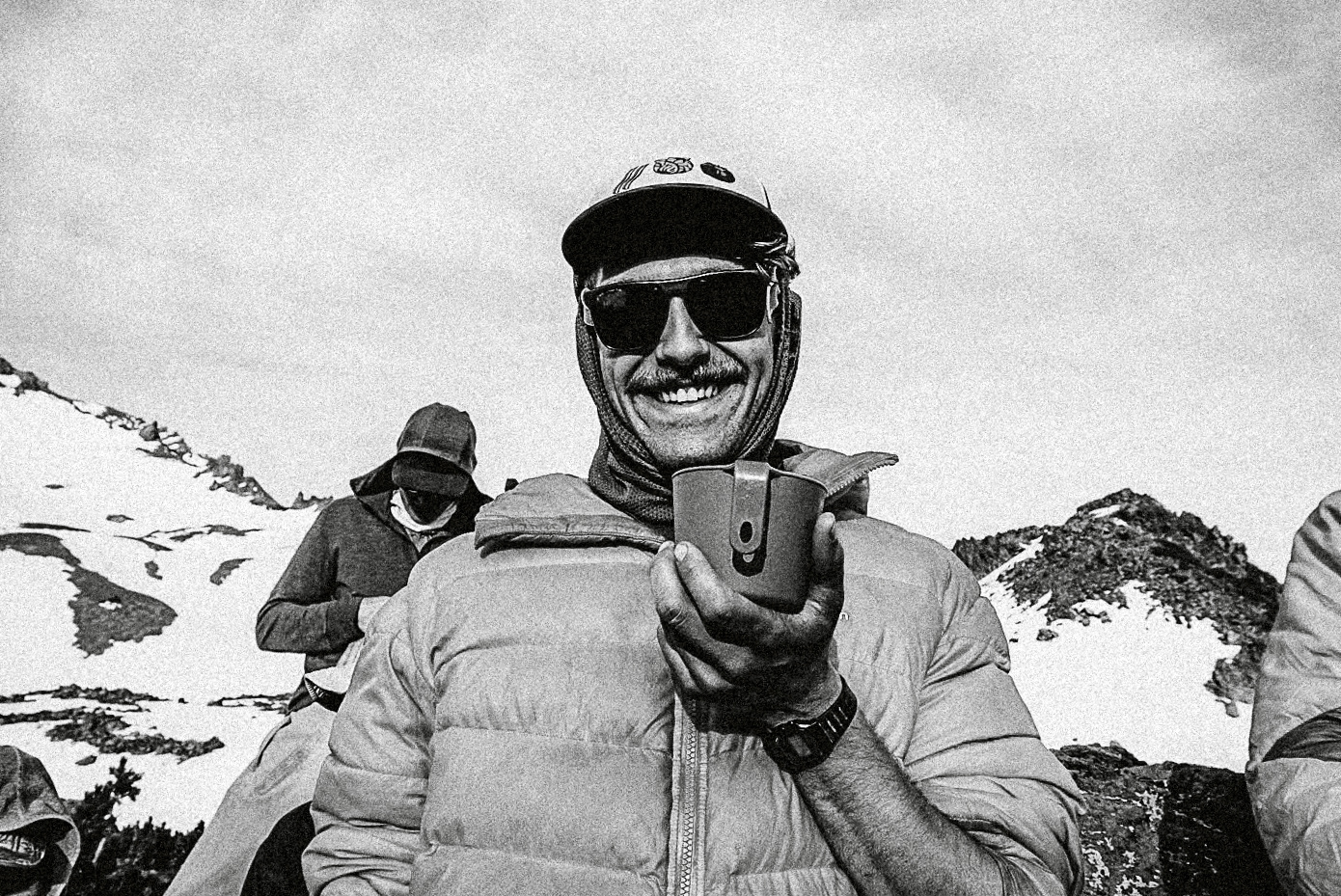 "I contain multitudes" _Walt Whitman
I believe that social and environmental stability define our future; and that a new generation of Jedi are rising.
I am enrolled in the UCSB Bren Graduate School of Environmental Science and Management to beginning fall 2020. I plan to interweave my multitudes here to approach meta societal problems. I believe many of the most realistic, honest, and easiest solutions to environmental issues can be solved by rethinking waste streams, designing out waste to start, repurposing waste, etc.
I have professional training and experience in graphic design, photography, video production from concept to cut, web design, e-commerce optimization, and remote team-building. I speak adobe natively and employ the creative cloud with extreme efficiency. I design systems within my personal and professional life to get more done. I am taking these skills to form Data & Doubt Design Firm
I'm a full-time vandweller with a habit of deep adventure. My solar-powered studio on wheels is an efficiency system into that wilderness. My vulnerability projects here and here somewhat help explain me, and I'm using instagram.
I have Ski Patrolled at Squaw Valley the past 4 winters sliding on snow, listening to mountains, stabilizing avalanche hazards, and utilizing my WEMT to help the fallen.
Write me below to collaborate. It goes directly to my personal email address.