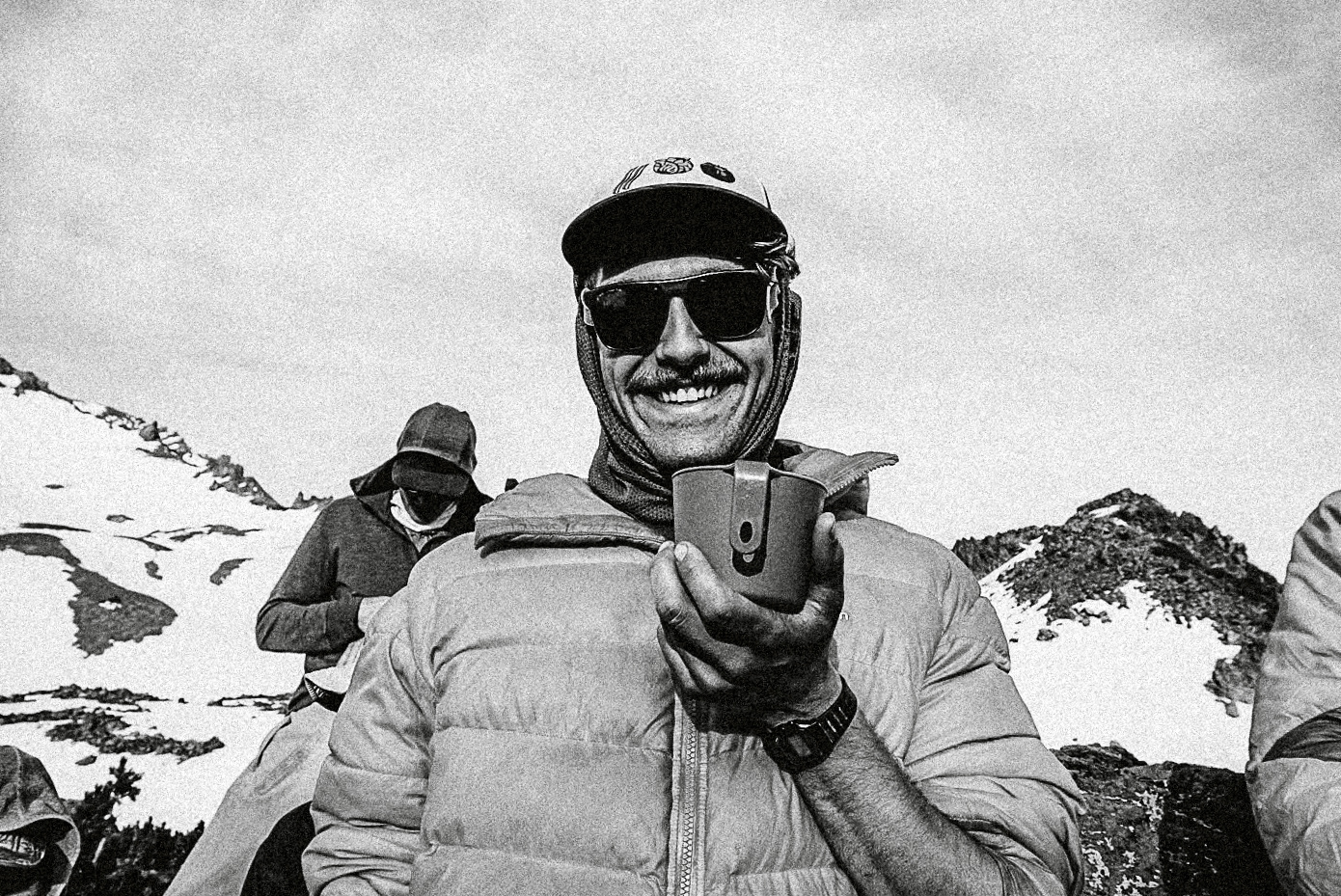 I started drawing on walls when I was 3.
BA Sustainability and Photography at Northern Arizona University. 2014.
I believe social and environmental stability define our future.
I live in a van somewhere between North Tahoe, CA, Bellingham, WA, and Flagstaff, AZ.
Write me below. It goes directly to my personal email address.